Introducing Spearhead to Fund New Angel Investors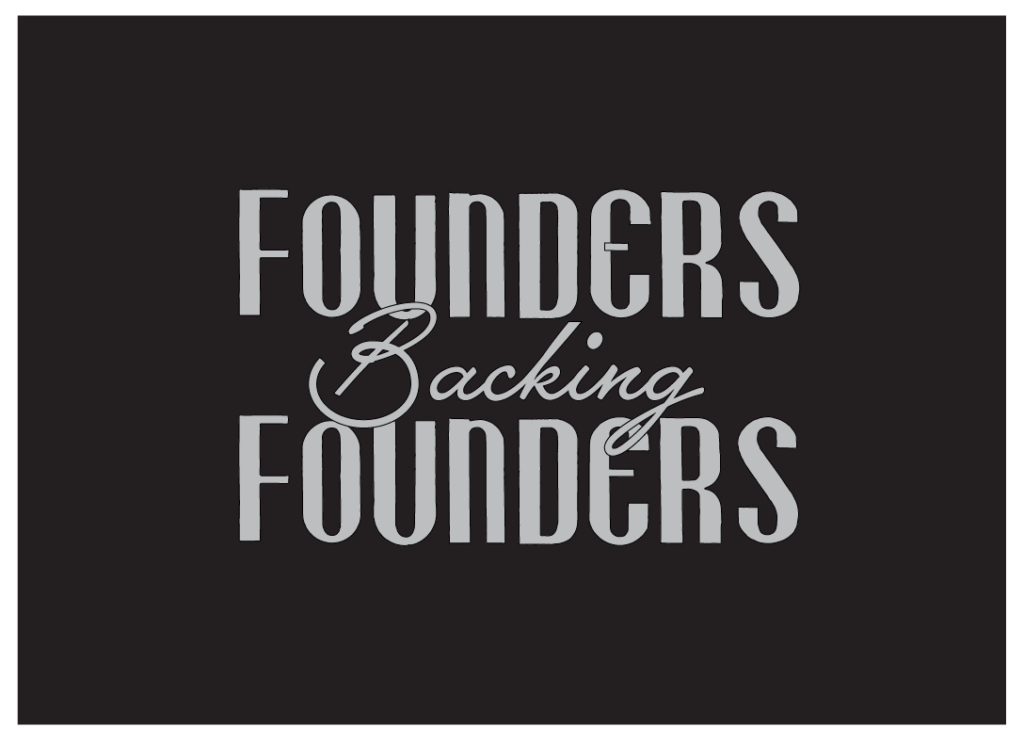 Today we're announcing Spearhead, a program to fund and mentor new angel investors. Spearhead backs founders with a $200K fund so they can start angel investing.
Founders also receive mentorship, including monthly masterclasses from top angel investors and VCs. If they make promising investments, founders receive up to $1M to invest over 2 years.
Apply by January 26 to join the first cohort.
Founders backing founders
Founders are some of the most helpful startup advisors. They help new companies with startup experience and technical expertise. Wealthy founders have been investing in startups since the dawn of venture capital. But most founders don't have capital to invest.
Spearhead backs founders so they can help startups with advice and money. This lets startups raise money from their most helpful advisors. It compensates founders for their advice. And it creates more high-quality opportunities for downstream VCs.
Learning the craft of angel investing
Angel investing is a skill that founders can practice for the rest of their lives. Spearhead demystifies this skill with mentorship and programming.
Founders will learn how to size up markets and startups quickly. They'll learn when to pass because the valuation is high. They'll learn the pitfalls of bridge rounds. They'll learn the value of pro ratas. They'll learn when co-investors are providing signal and when they're not.
Founders will leave the program with refined investment instincts. They'll also become better founders by working with other top founders in their cohort.
Mentors include angel investors and VCs like Elad Gil, Salil Deshpande, and Yanda Erlich as well as the Spearhead team.
AN Accomplice and AngelList Collaboration
Spearhead is a collaboration between the venture capital firm Accomplice and AngelList. AngelList provides the technology and back office (lawyers, accountants, et cetera). Accomplice is the largest investor in Spearhead. Investments don't require Accomplice's approval and founders are encourage to get additional investors for their fund.
The team includes Jeff Fagnan and Cack Wilhelm from Accomplice as well as Naval Ravikant and Jake Zeller from AngelList.
Jeff Fagnan from Accomplice was the first institutional investor in AngelList and has over 15 successful exits. Naval Ravikant is a co-founder of AngelList and angel investor in Uber, Twitter, and Yammer.
We started Spearhead because the growth in new startups requires new investors to help them flourish. We hope these new investors will also make angel investing a little more meritocratic and inclusive, not merely for the wealthy.
Learn more about Spearhead. Apply by January 26.